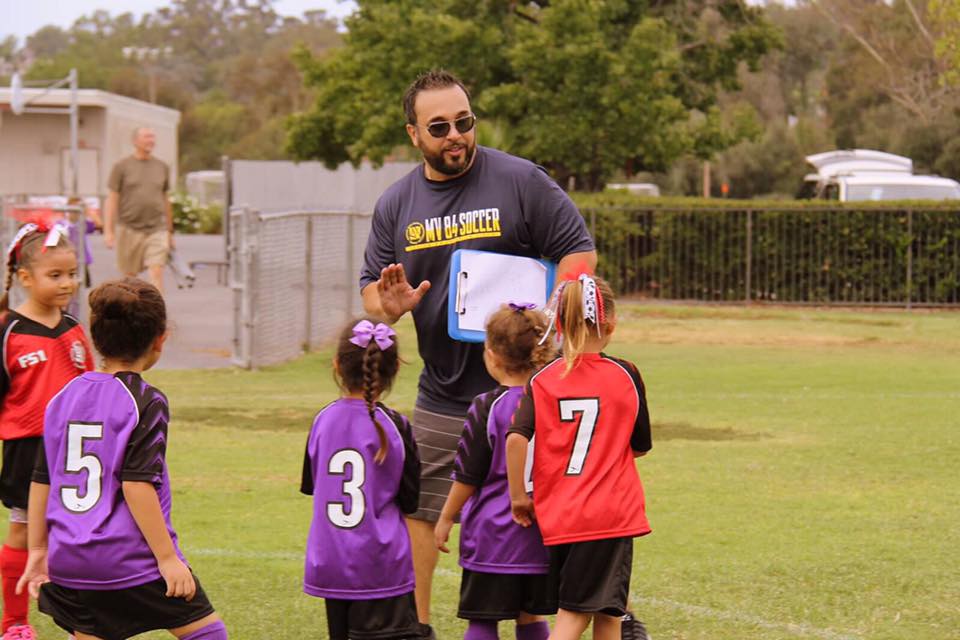 James Assali
Long-time Orange county resident, father, Christian and philanthropist. Volunteer & donor for multiple non-profit foundations.
Orange county resident
James has been resided in Orange County for over 30+ years.
Youth Athletics Coach
James has been a local youth athletics coach for over 8 years. Coaching both the Irvine Pony League as well as an AYSO Soccer coach.
Proud father
James is a father of five, and a proud father to a USAF Airman.