James Assali was born in 1974 in Manchester, New Hampshire. He moved to California as a teenager and currently resides in Orange County, CA with his beautiful wife Stephanie and six children.
His story is somewhat of an adventure.  James came to California on a bus with nothing more than a backpack when he was 13. He has had an entrepreneurial spirit since day one. As a young man, he worked diligently to finalize his scholastic career and immediately began to find a niche in the financial business world.  Over the years great success was achieved but unfortunately, in 2008 disaster struck, he was diagnosed with the stress related nerve disorder, Spasmodic Dysphonia which caused him to be unable to speak.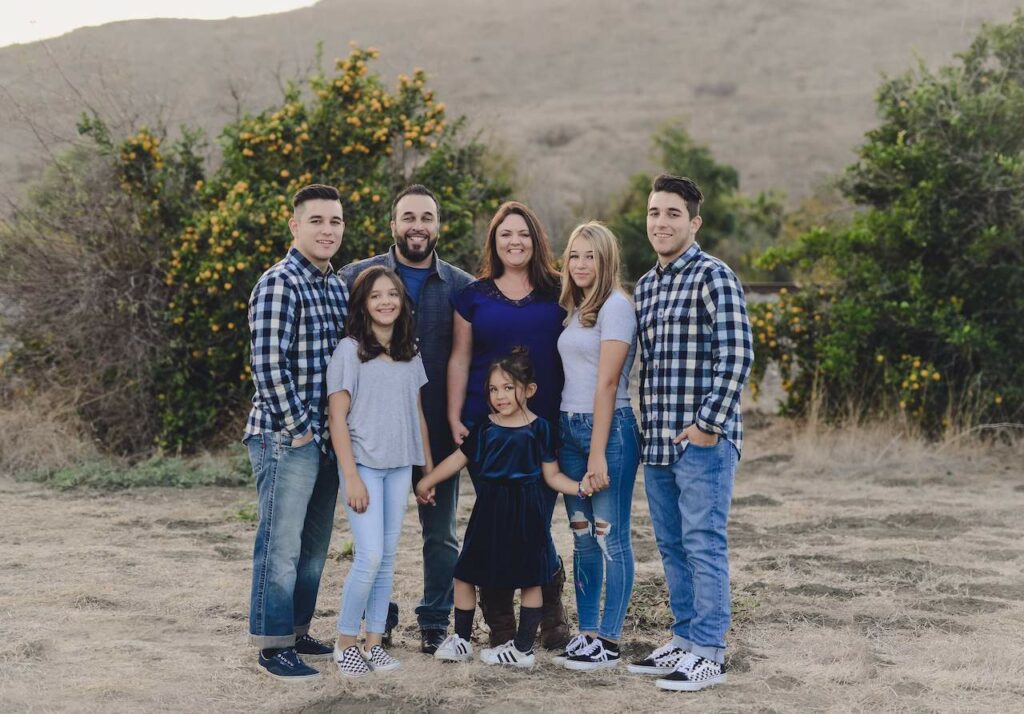 As a Christian, James turned to God to regain trust, faith and strength. He is ever thankful to God, his wife and his children. After recovering from an intense open throat surgery with Dr. Gerald Burke at UCLA medical Center and years of recovery James began to regain some of his voice back. He unfortunately however will be disabled for life. With God at his back he still has regained his entrepreneurial spirit and has regained momentum. James is now CEO of multiple firms managing business operations and strategic marketing profiles for a conglomerate of US and internationally based companies in multiple verticals most importantly FIMAC (www.fimac.us) which is one of the world's largest digital marketing & branding firms.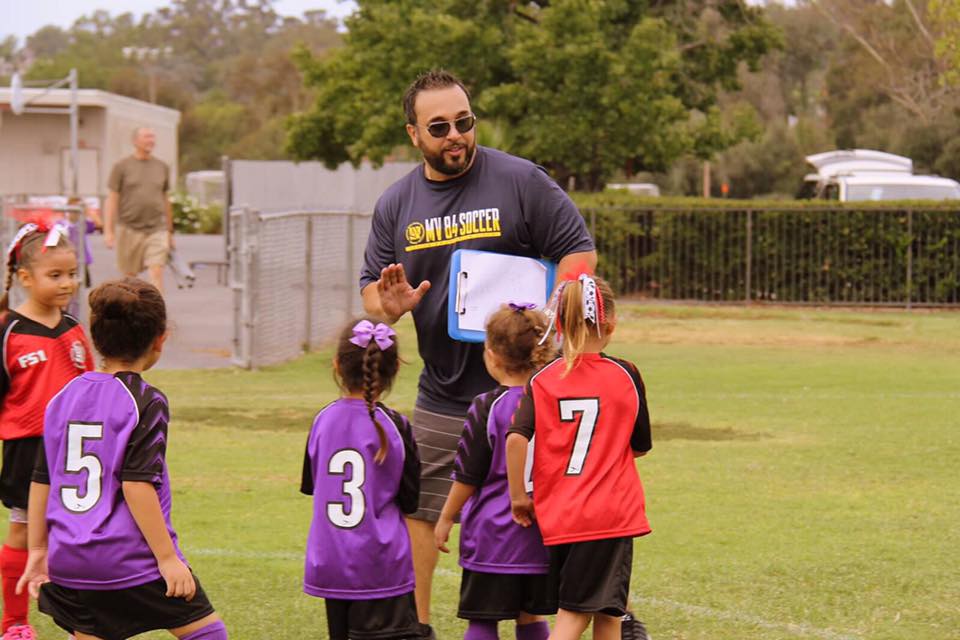 With six children James has always been very active as a philanthropist including serving his local community  As an athlete himself, one of his passions has always been supporting his local community in Youth Athletics. He has been a coach for 20 years. He has coached baseball in the Irvine Pony League leading teams to 8 championships. He is currently active as a soccer coach in both the club level and AYSO soccer organizations and has coached as many as three teams during a season from ages 4 through 13 with numerous championship and Allstar team achievements. He is currently accredited with the second to highest level of AYSO certifications which is Intermediate Level and US Soccer Level E certification with plans to achieve National Coaching certification with US Soccer Level C by the end of 2023.
Does your organization need assistance?